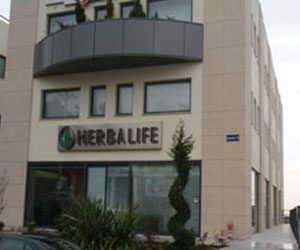 Herbalife is a worldwide nutrition company with a sole aim in helping people around the world to follow a healthy and active lifestyle. In other words, we produce high quality and scientifically tested products, which became famous from all the people that share with us the very same values and want to achieve a better version of them. Millions of people have already succeeded and maintain an amazing result. We are committed in helping you achieve the same results.
Herbalife, since 1994 and up until now, has a leading key role in the sectors of nutrition, health and wellness. Throughout all these years, the company managed to expand in more than 90 countries around the globe, with products that all these years remain as number one option in terms of quality and efficacy. A balanced nutrition and a healthy lifestyle were and still are the priorities and aims of Herbalife. The successful results of the products and the support from consumers are the factors contributed to the leading key role of Herbalife in the food supplement industry. These food supplements are available only via the independent partners of the company which now are more than 2, 1 million people.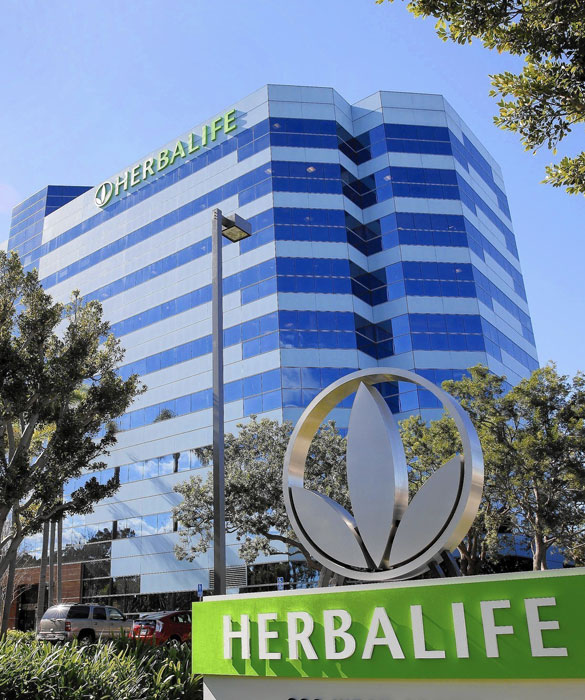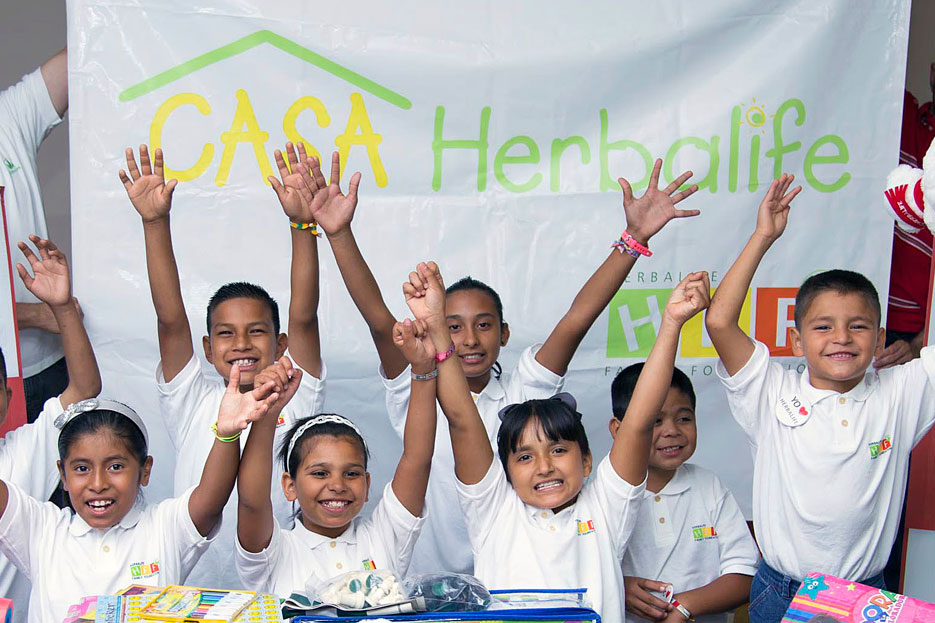 Herbalife's Social Responsibility
Herbalife's Family Foundation (HFF) is a non-profit organization that is supported from Herbalife Ltd, the company's independent partners, its employees, as well as their families and friends. The foundation was founded in 1994 from the founder of Herbalife, Mark Hughes. HFF aims in improving the quality of life of children by organizing various programmes and by supporting other non-profit organizations that offer food and care to children in need.
In 2005 HFF proudly introduced the Casa Herbalife program, aiming in providing healthy nutrition in cooperation with already existing foundations for children. This children-exclusive program was named after Casa Herbalife, an orphanage of HFF that was built in Brazil in 1998 and continues to operate up until today. Currently, there are over 30 active programs of Casa Herbalife around the world.
    Herbalife's team, within the framework of its social responsibility and its constant support towards the Children Village SOS Varis, through the Casa Herbalife program that has started since July 2006, showed its social face once again. The team met and offered gifts and love to the children. In addition, the team offered a cheque of 35 thousands Euros in order to assist and cover the nutritional needs of the children living in the foundation.