The Herbalife Family Foundation: Giving Back
Created in 1994 the Herbalife Family Foundation (HFF) is dedicated to improving children's lives by helping organisations provide healthy nutrition to children at risk. HFF also often supports relief efforts in response to natural disasters, such as the recent Haiti earthquake.
In 2005, HFF was proud to introduce its Casa Herbalife programme to help provide healthy and nutritious meals by partnering with existing charities serving children. The same year, the first European Casa Herbalife programme opened in Hungary, with Casa South Africa opening in 2006 and Casa Zambia in 2007.
Today, over 120 programmes have been established in 50 countries, supporting 100,000 children daily, including 26 programmes in EMEA and Russia/CIS.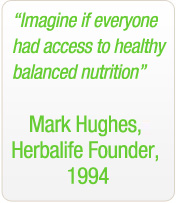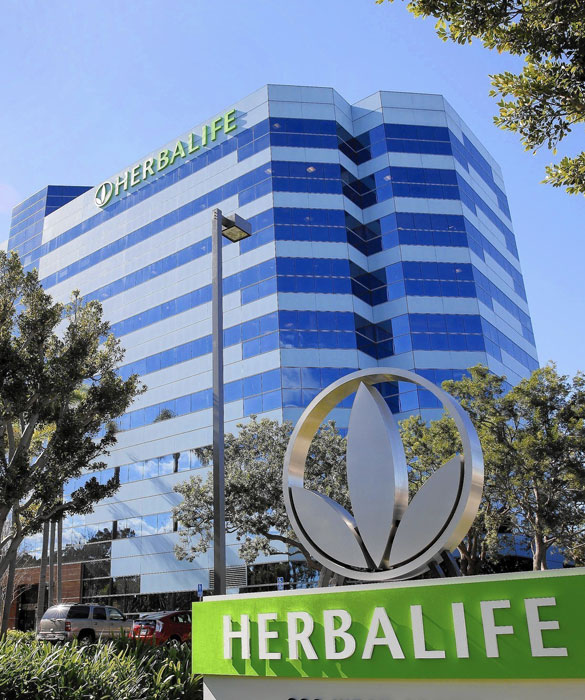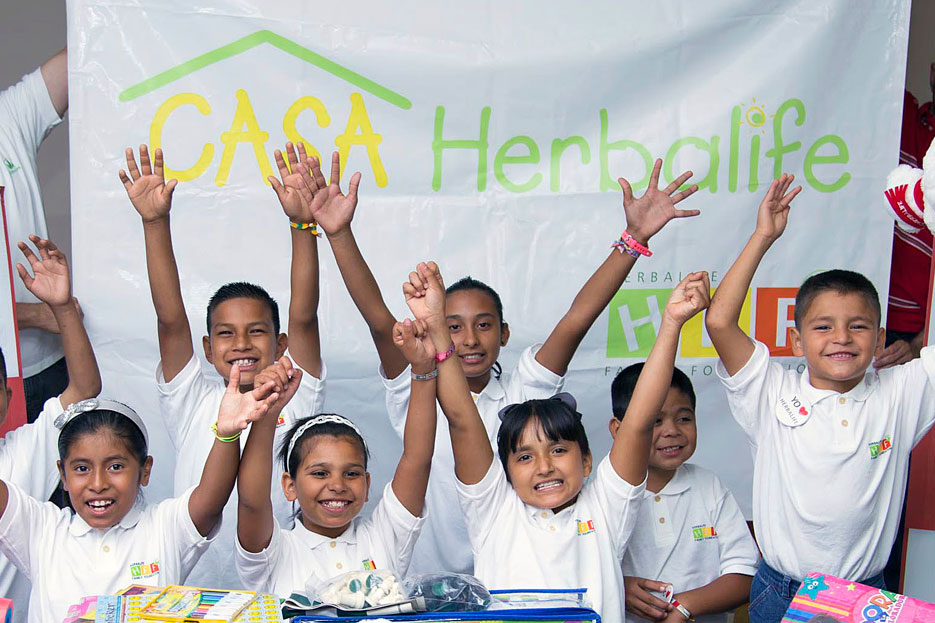 How is HFF Different To Other Charitable Foundations?
When we invite an organisation to join our Herbalife family, we make a commitment to provide support until the need no longer exists. We bring more than funding, by encouraging our entire Herbalife family to help support the needs of the children in our Casa Herbalife programmes.
In 2014, around £300,000 in grants were distributed to Casa Herbalife programmes in EMEA and Russia/CIS. Together, we are changing the lives of thousands of children in need.
We rely upon generous Independent Herbalife Members, employees and friends to support HFF and our Casa Herbalife programmes by raising funds at a local and regional level.
Learn more about HFF, Casa Herbalife programmes near you and how you can fundraise and donate.
UK Case Study
Casa Herbalife UK has supported Action for Children, Hackney Young Carers programme since 2006. The aim is to educate children and young people about the importance of good nutrition. Due to the success of this partnership, in 2010 HFF established a second Casa Herbalife program with Action for Children in the UK, supporting young carers facing similar issues in North Lanarkshire, Scotland.
There are around 175,000 young carers, aged 4-18 in the UK, who act as the primary carers to one or more adults in their family. These young carers are looking after adults who have disability, illness or addiction, and many of these families live below the poverty line.
It was important for Herbalife to establish a healthy eating programme, so these youngsters could learn skills that they can use in their own home – benefiting themselves and their families. Skills include, cooking and preparing food, and educating them on healthy food options. The Casa Herbalife programme has been so positive that Hackney Young Carers have been awarded central funding for the workshops, guaranteeing their future.